Autel TS508WF TPMS Diagnostic Tool Tire Monitoring Tire Pressure Troubleshooting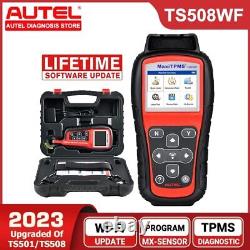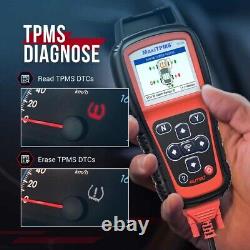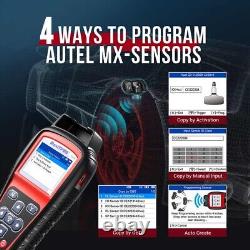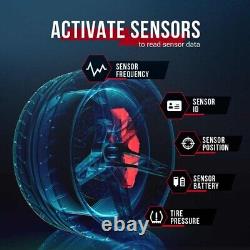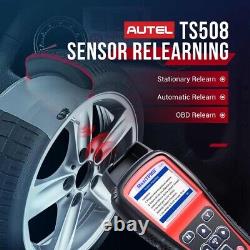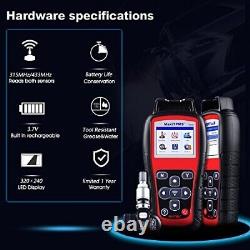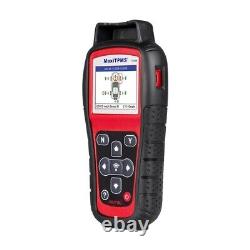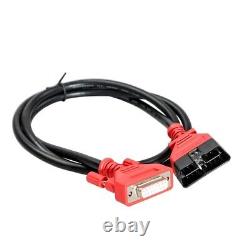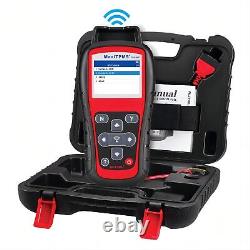 Autel TS508WF TPMS Diagnostic Tool Tire Monitoring Tire Pressure Troubleshooting. The MaxiTPMS® TS508WF is a new generation TPMS diagnostic & service tool specially designed to activate all known TPMS sensors, read TPMS sensor status, check TPMS system health condition, program MX-sensors and conduct TPMS relearn. With Quick Mode and Advanced Mode options, you can save time and energy by choosing the most suitable way to complete TPMS work. The Update by Wi-Fi function helps the update experience more convenient. It can be your right choice to experience AUTEL TPMS lines. The TS508WF provides two methods for updating: Update by Wi-Fi and Update by USB. The two methods bring customers faster and more convenient updating experience, disencumbering the worries that update must be done with computer. From now on, you only need to be in a Wi-Fi environment. The TS508WF is a new generation complete TPMS tool that offers the option to choose one of two service modes from the home screen, to provide faster and smarter TPMS repairs. Based on the TPMS service type needed, the option to choose the basic Quick Mode or the complete Advanced Mode will decrease repair time.
QUICK MODE / ADVANCED MODE COMPARISON. TPMS Quick Mode: basic TPMS functions to check TPMS sensors and program MX-Sensors quickly.
TPMS Advanced Mode: complete TPMS functions to perform sensor check, TPMS diagnose, MX-Sensor program and sensor position relearn. Check sensor ID and ECU ID matching condition. Read DTCs from ECU and erase DTCs.
TFT color display (320 x 240 dpi). 3.7 V Li-polymer battery; 3200 mAh.
0°C to 50°C (32°F to 122°F). 20°C to 70°C (-4°F to 158°F). 215 mm (8.46") / 105 mm (4.13") / 37 mm (1.46). 0.39 kg 0.86 lb. Quick Mode & Advance Mode.
TPMS diagnose, one step for complete TPMS health check. Read/clear TPMS DTCs; on-screen DTC description. Scan TPMS sensor ID and copy ID into MX-Sensor. Manual input OE ID into MX-sensor.
Program MX-Sensor by auto creating sensor ID. Read Sensor ID by OBD and copy ID into MX-Sensor. Relearn procedure guide on the tool. TPMS Toolkit - special TPMS functions. Read/clear codes for all electronic systems. Support all 10 test modes of the latest J1979 OBDII test specs. Display live data in text, graph & analog for easy data review. Relearn parking brake pad after replacement.
Reset Steering Angle Sensor (SAS). Reset service mileage and service intervals. Forced regeneration and adjusting injectors.
Support battery registration and reset. Strong housing with protective rubber boot. Print TPMS sensor data via PC.
We reserve the right to cancel any unwanted orders. Please make sure it's corrected.
This will help your product to be received safely and quickly! But it is required that you provide a photo to show us the problem first. All the return items must be new and in original package. Any item in poor condition will not be credited. We're willing to do anything resonable to help you out.
Please do not leave any negative or neutral feedback before letting us know.