Holden Commodore ZB Tyre Pressure Sensors TPMS 2018 2020 Part Number 13597645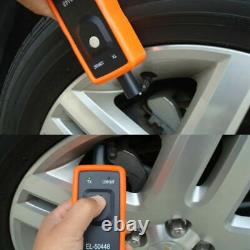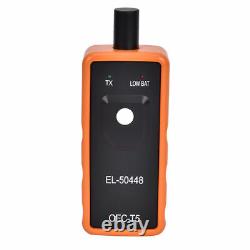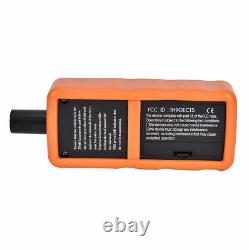 TYRE PRESSURE MONITOR SENDER / SENSOR KIT. Holden Commodore ZB 2018 - 2020. 4 PIECE KIT (price is for 4 sensors).
Free TPMS Learning Device Included. Here is a video guide how to link the sensors to your vehicle, if you have a tpms training tool you can just use it on each wheel instead of letting air out to train the sensors. Check out the video here.