Ducati Tyre Pressure Sensor 96680672a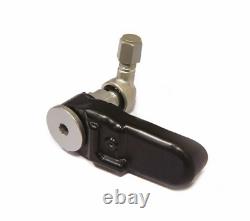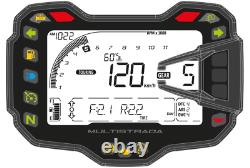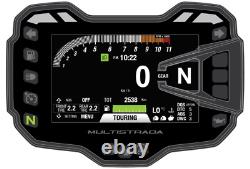 An accessory that ensures the control of the tyre pressure by transmitting the rolling data detected by the electronic components to the instrument panel. Thanks to this component, the manual pressure controls become superfluous, making it possible to immediately see any problems and guarantee maximum safety.
The sensor transmits the battery discharge levl to the instrument panel by the Handsfree. MULTISTRADA 950 S, MULTISTRADA 1260, MULTISTRADA 1260 S Pikes Peak, MULTISTRADA 1260 S D-AIR, MULTISTRADA 1260 S, MULTISTRADA V2 S, MULTISTRADA V2 S TRAVEL. MULTISTRADA V4S, MULTISTRADA V4S TRAVEL, MULTISTRADA V4S TRAVEL RADAR, MULTISTRADA V4S FULL, MULTISTRADA V4S PERFORMANCE, MULTISTRADA V4S SPORT, MULTISTRADA V4S RADAR, MULTISTRADA V4 PIKES PEAK. Not compatible with models with Spoked Rims. We have a large range of new & old stock.
We can also supply other Motorcycle OEM Parts, Accessories & Motorcycle. Clothing through our extensive list of Suppliers. We have full workshop facilities available 6 days a week Incl. Make us your first choice for all your Motorcycling needs!