4X Tyre Pressure Monitoring System Sensor TPMS 52940-BV100 Hyundai Tucson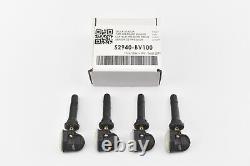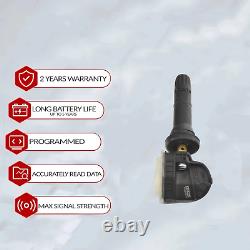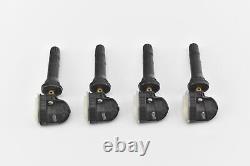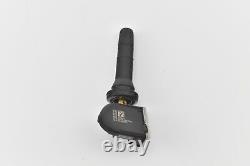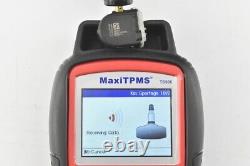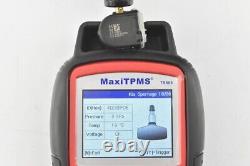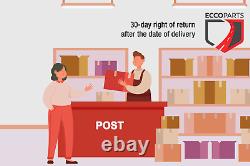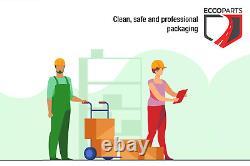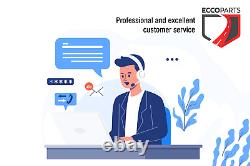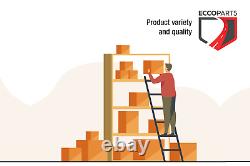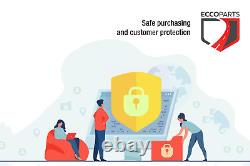 TYRE PRESSURE MONITORING SYSTEM SENSOR TPMS. OEM part number: 52940-BV100 52940BV100 52940 BV100. Intended use: Steel wheels/Alloy wheels. Creta [SU2](2021-02 - 2026-08). H1 Van [US4](2021-10 - 2028-06). H100 [US4](2021-10 - 2028-06). H100 Van [US4](2021-07 - 2028-06). Iload [US4](2022-01 - 2028-09). Staria [US4](2021-07 - 2032-03). Tucson [NX4](2021-01 - 2026-03).
EV6 [CV](2021-10 - 2027-06). Sonet [QY](2021-05 - 2027-01).
Sportage [NQ5](2021-12 - 2026-08). Your satisfaction is very important to us. That's why we carefully package all parcels to ensure that the products arrive in perfect condition.
Our experienced team knows how to ensure protection and security during transportation. This allows us to deliver your order to trustworthy and reliable partners who are leaders in the logistics industry.
Finland - 971XX, 97133, 97150, 972XX, 973XX, 974XX, 97500, 976XX, 986XX, 987XX, 98799, 988XX Guadeloupe, St. Martin, Martinique, French Guiana, Reunion, St. Customer Service Fast & polite. We strive to promptly respond to your inquiries.
We stock a wide variety of parts for nearly every car model. Please do not hesitate to ask for any car parts as we are always eager to assist. Please be advised that the list of compatible vehicles is provided for informational purposes only. It does not ensure the proper fit of the part to your vehicle and may also fit other models.
To guarantee that the part will fit your car, kindly reach out to us before placing your order. We are always delighted to assist you. We are always committed to doing our best to assist you.